The objective of this article is to provide some suggestions for dealing with children in the event of the death of a pet.
By: Susan Adams, M. Ed.
How To Tell A Child A Pet Died
Summary: People tend to do more harm than good in their attempts to protect children from many things, including the death of beloved pets.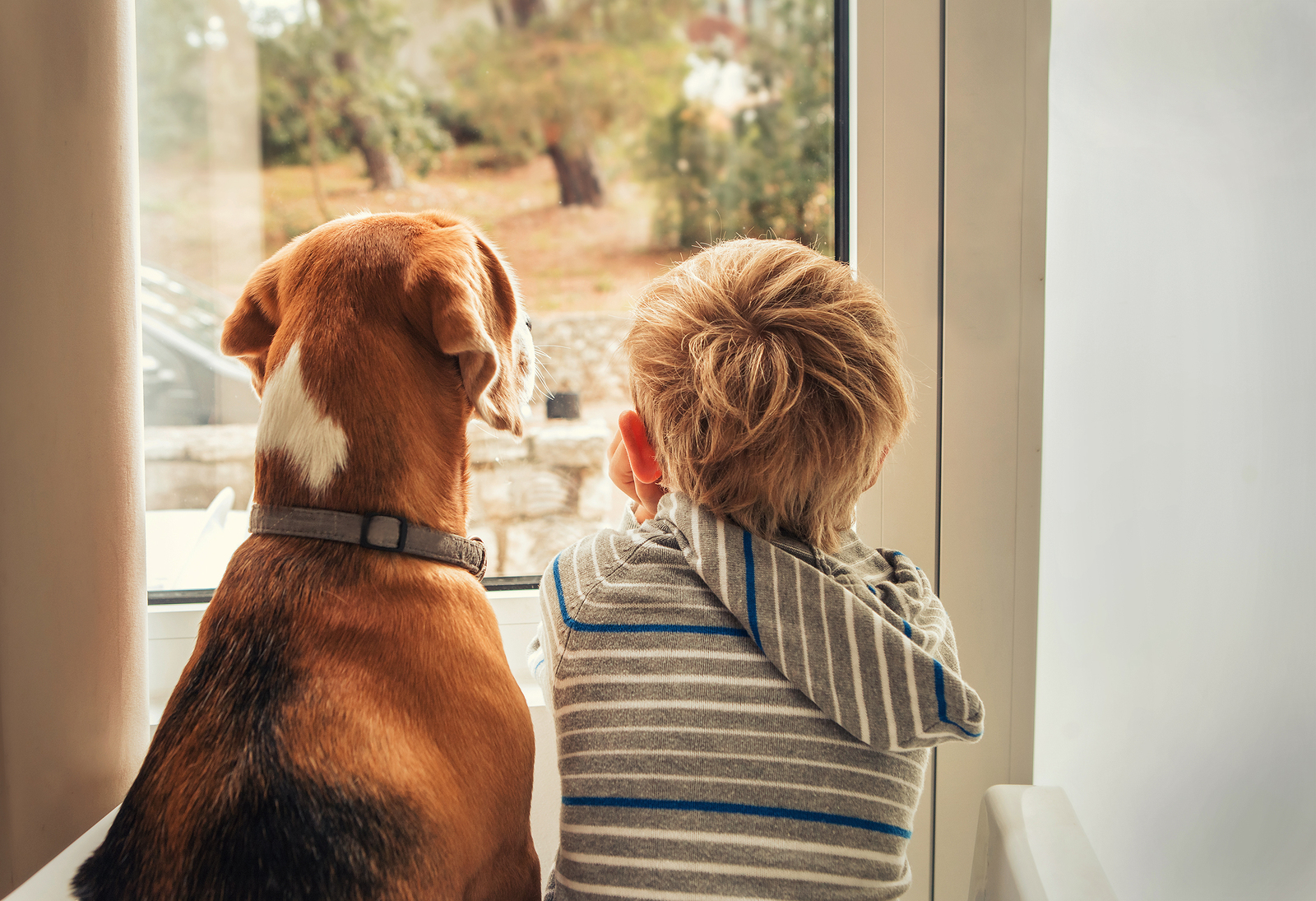 Children need to deal with reality in gentle and loving environments. This article describes some methods for doing so.
Some people fear that their children can't handle the news of the death of a pet. You are the best judge of what your children can and can't understand, based on their ages and personalities. However, don't underestimate them.
Children today are exposed to input from a variety of sources, much of it misleading. You may find, by being honest with your children about what happened to the pet, that you now have an opportunity to correct some misconceptions they may have had about death and dying.
Honesty is important. If you talk about "being put to sleep" you need to be sure the children understand the difference between this and ordinary sleep. Do not say that , "it went away" or that "It didn't want to stay here anymore." A child may then wait in anguish for the pet to come home or wonder what he or she did to make the pet so unhappy that it left. Make it clear that the pet will not come back, but that it is happy and at peace wherever it is.
Accept your children's grief as you accept your own. Don't try to hide your sorrow from them or they may feel you won't understand their sorrow and hide theirs from you.
Discuss the issue with the whole family and give everyone a chance to work through their emotions and pain together.
If possible, have a burial or memorial service for the pet and let each child take a part. In one such service, each child put a favorite toy of the pet into the grave and said a sentence about a memory of the pet carried over from better days. This death is like any other family death when the pet is a part of the family and the grieving needs to happen as a family.
Telling the Children When a Pet Dies